Our Vision
Located in the heart of downtown Northbrook, we invite you to experience a modern take on the classic American barbershop & salon. Our team is dedicated to providing modern styles while preserving the art of barbering and styling. Whether you make an appointment or just drop in, we are dedicated to providing an unparalleled level of services. When you walk through those doors, you can rest easy knowing your hair is in the hands of expertly trained Barbers and Master Stylists. Our shop is built for your relaxation. Enjoy a complimentary beverage, television, and free wifi as we work our magic.

Barber Shop
Our menu of services focuses on what we do best – hot lather shaves and the finest in men's haircuts. We also offer men's hair color, fades, beard trims, and straight razor shaves. Pamper yourself by adding a massaging shampoo and hot face towel to any haircut.

Beauty Salon
Our passion is hair, so it's all we do! We have expanded our barbershop to include a luxury Beauty Salon to bring you the looks you want. The Beauty Salon offers the finest women's color and styling services. From natural colors to pastel hues, our technicians can mix up almost anything! Then, follow it up with a fresh cut and style. You are sure to love your newly updated look!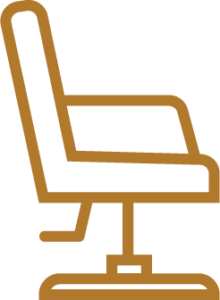 You're In Good Hands
Our barbers and master stylists are trained in both the time-honored traditions of barbering and the latest trends in contemporary styling. With extensive portfolios and experience, our team of experts can help you match your hair to your personal style.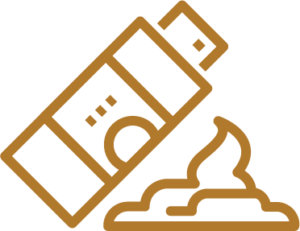 Our COVID-19 Commitment
The Northbrook Barbershop and Beauty Salon is committed to the health of every customer who enters our doors. To ensure a safe customer experience, all staff are trained in accordance with the latest CDC guidelines.
We use clean washable capes for every haircut, disinfect all tools, and staff can wear masks upon request.
Tour Our Remodeled Space
The Northbrook Barber Shop and Beauty Salon got a makeover in 2020! Check out our modern furnishings, play your favorite song on the vintage jukebox, and relax in our lux leather salon chairs.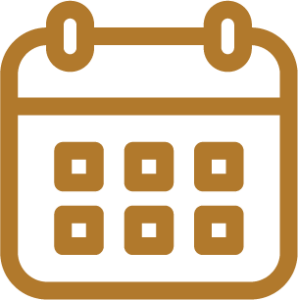 Book Now
Reserve an appointment with an expert Barber or Master Stylist.
Remember to hit the "Submit Request" button after step 4 to schedule your appointment.